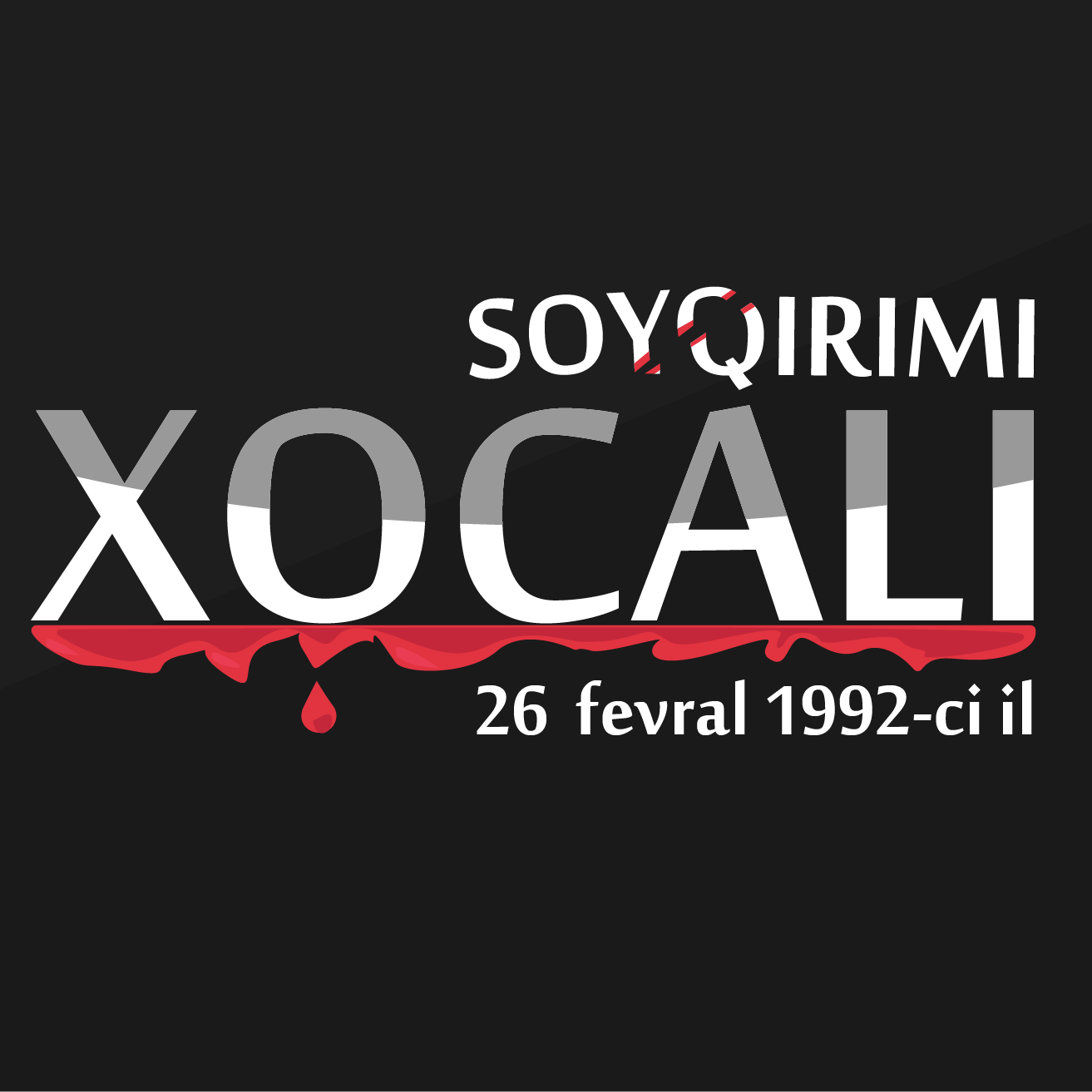 25.02.2018
3821
On the night of February 25-26, 1992, Armenian paramilitary units with the support from the 366th Motorized Infantry Regiment of Russia occupying Khojaly committed genocide against the peaceful population - Azerbaijanis.
As a result of the genocide, 613 Khojali inhabitants, including 63 children, 106 women, 70 elderly were killed, 8 families were completely wiped out, 25 children lost both parents, 130 children lost one parent. 487 people were wounded, including 76 children. 1275 people were taken hostage. The fate of 150 people, including 68 women and 26 children still remains unknown.
The anniversary of the Khojaly genocide is annually celebrated every year in our country and in many countries of the world. Azerbaijani embassies and diaspora organizations organize commemorative events and hold conferences in the countries they operate.
The "Justice for Khojaly" International Awareness Campaign was launched on 8 May 2008, at the initiative of Leyla Aliyeva, General Coordinator of the Islamic Conference Youth Forum for Dialogue and Cooperation. The campaign aims to raise international public awareness of the Khojaly Genocide, to give moral and political assessment of the tragedy in the international arena and to achieve global recognition.
May all martyrs rest in peace!
Public Relations Department
26.02.2018